Brands use Terranaut to tell stories about the places within which they engage and monetise their customers and communities.
We're a Geospatial Marketing Consultancy
We design engaging map-based products and experiences that connect people to brands through the physical spaces they share.
Insights-led, business driven.
Our unique combination of strategy, marketing, technology and design enables us to produce engaging customer-led experiences built around business needs.
Introducing

Flytinerary gives your itinerary the stage it deserves.
Transform the itinerary information on your website into an engaging visual map that builds deeper emotional connections with your potential customers and guests.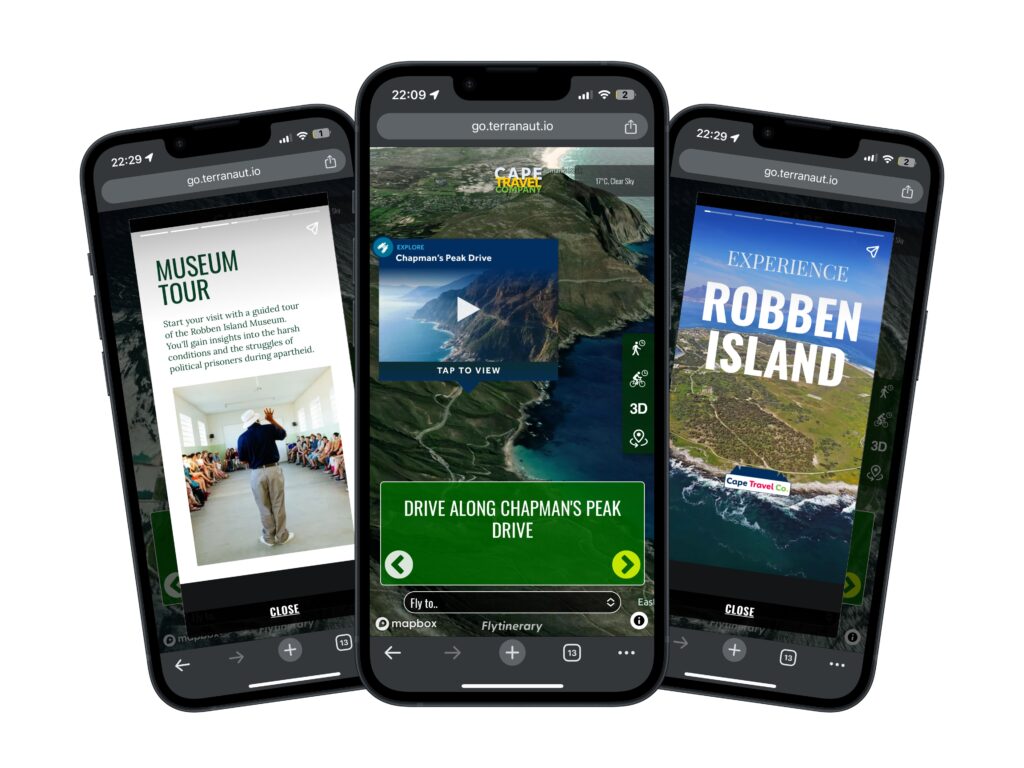 Captivating visual itineraries that sell a tour better than text or basic maps.
Fully customisable map design including colours, fonts, icons, map detail.
Incorporate interactive elements, call-to-actions and more.
Easily embed into your website or use as rich media sales collateral.
Use as a companion tool for your guests while they're out on tour.
Endless ways to create something innovative and unique.
Replace your website's itinerary map with Flytinerary and get your visitors engaging with your tours.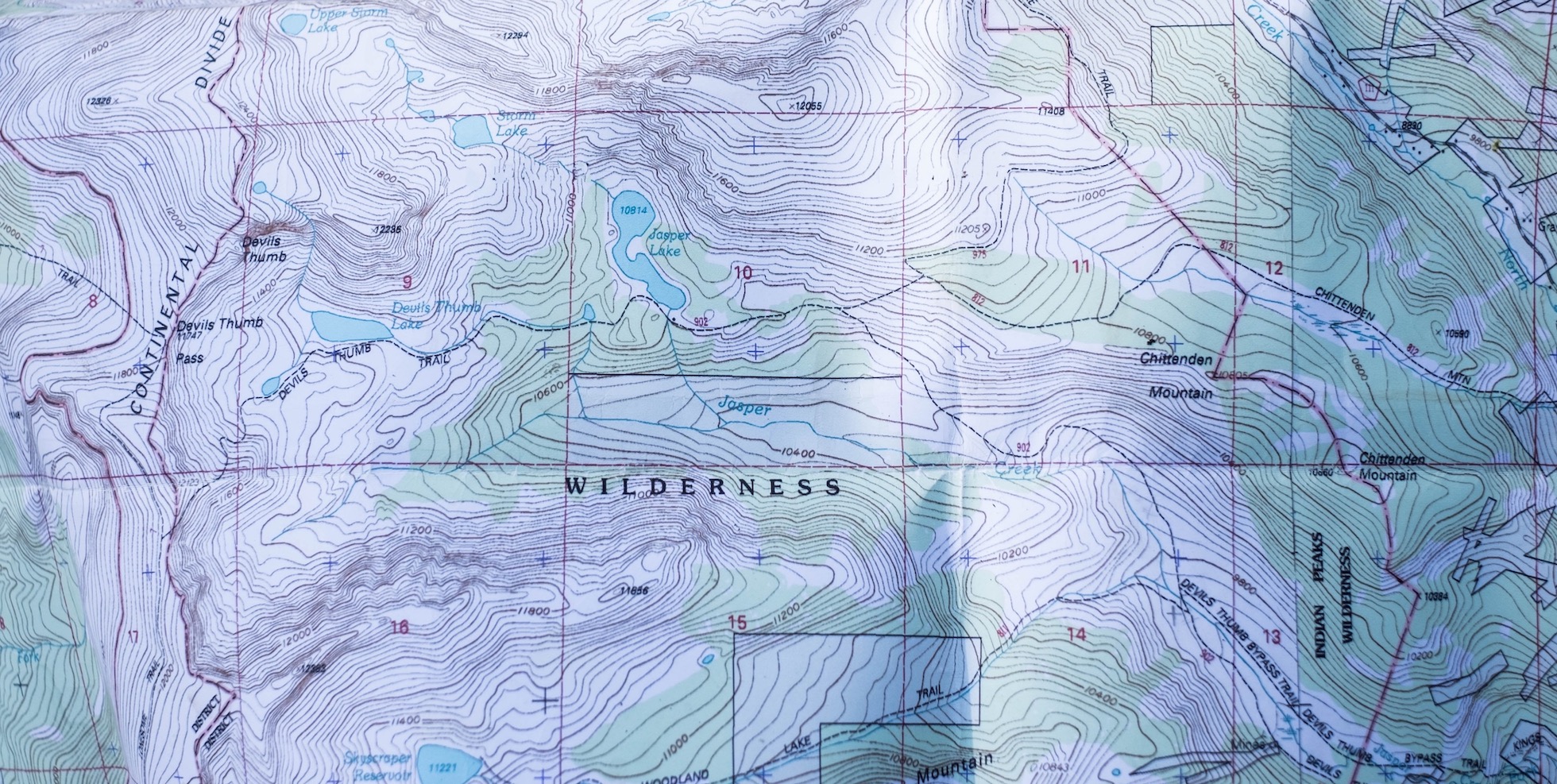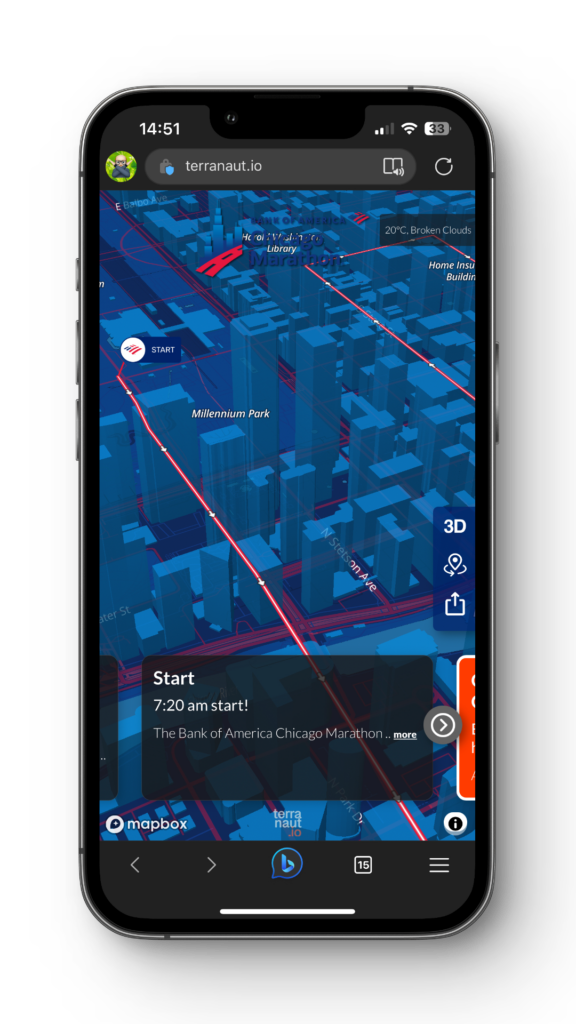 RaceMap by Terranaut
It's time to upgrade your race map.
#SayNoToPdfMaps!
The route is the heart of any race. Yet most route maps are treated as second class citizens. It's time for change.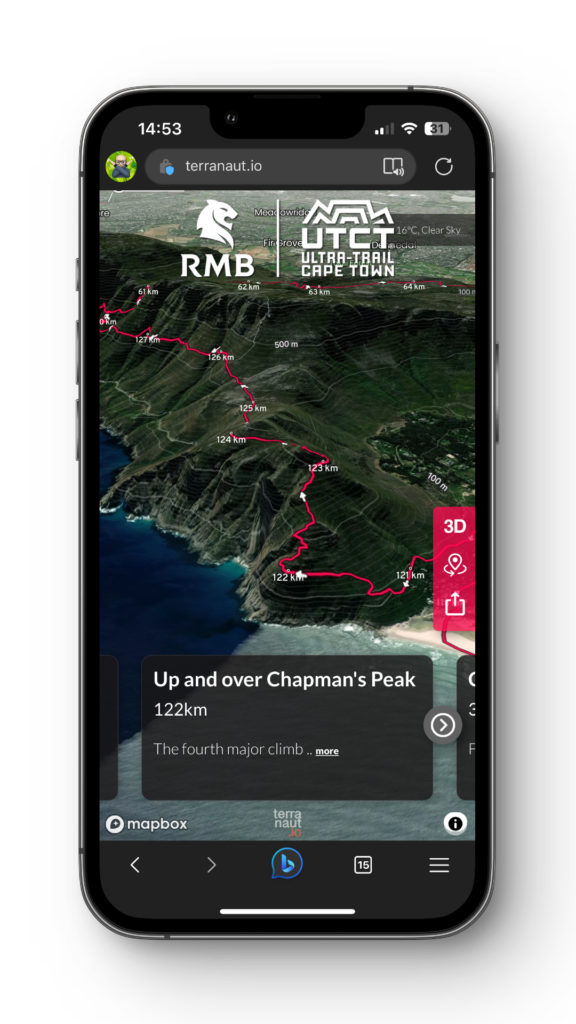 We've designed map experiences for some great events: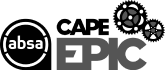 Past Work
Showcase
We've worked with some great brands. We want to work with you too!
Route fly-through with content integration.
Branded maps for livestream broadcast.
Custom branded base map with sponsor integration.